Lake Garda Hotels
This guide to more than 800 hotels in the Lake of Garda wants to offer a fast surfing to look for hotels and locations where you can spend your holidays. A second parallel target is and always will be to provide a broader and well-cared information that can enhance the beauty of this place that have been much vaunted by poets such as Dante and Goethe, but often so poorly understood by those ones who has vacation at the lake.
The Lake of Garda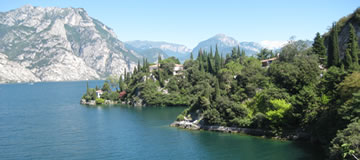 The Lake of Garda, with its 155 Km of surrounding coastline, is the largest lake in Italy.
From over the 2000m of mountain peaks surrounding the lake you can admire unique landscapes such as the glaciers in Northern Italy, the Dolomites, the Alpine lakes, moraine hills, the Po Valley and the lagoon of Venice (in days where the sky is clear). Located on the border of three provinces (Trento, Brescia and Verona) it houses 24 municipalities along its banks, which are, with their old towns and ports, located in the beautiful bays or on top of equally beautiful peninsulas.
Events 2019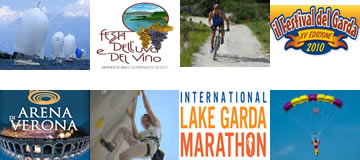 For the most important events that take place every year on Lake Garda, have been published on our events page the new dates for the summer season 2019.

Highlights: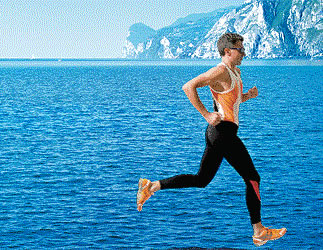 Lake Garda Marathon Torbole sul Garda and Malcesine 20 - 20 October 2019


"13th edition of the Lake Garda Marathon
Races: Garda Run 30 km., Garda Run 15 km. and Torbole Night Run 12 Km."
The climate of Lake Garda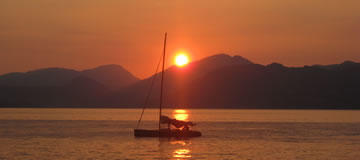 The climate of the Lake of Garda alternates mild winters to pretty warm summers where it's not so hot; only this particular climate at these latitudes has allowed the growth of a Mediterranean flora that goes along to the one around the mountains. Respect for local traditions, culture and environment make this place pride to be what it is, and this matter, combined with a remarkable development of tourism and hotel, offers hospitality to millions of visitors during summer time.
Why should you choose to go to the lake for the holidays? Because here you'll find a very valid response to all your needs. Each village is like a small pearl. When spring comes, the old fishing villages are invaded by thousands of colors and by so many flowers that adorn streets and square.
Tours at Lake Garda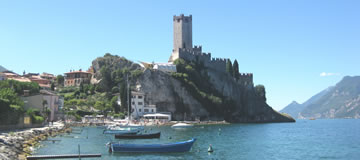 Castles with their mighty walls characterize the historical towns of Malcesine, Torri del Benaco, Bardolino, Lazise, Sirmione, Desenzano, Padenghe and Moniga. The Rock of Manerba and Garda rise majestically from the waters and offer awesome viewing points to enjoy the panorama. The old ruins of the lemon groves are overlooking the Gulf of Limone and the coasts of Gargnano. Peschiera, which is crossed by long canals and surrounded by big walls, is called as Venice of the Lake.
The island of Garda and its other islands are a great destination for enjoying boat trips. Mountains, moraine hills, valleys and alpine lakes reachable in a short time offer beautiful views with waterfalls, hot springs, dams and many historical sites.
Lake and sports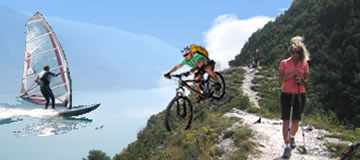 Sport is the main activity you can do at the lake, local winds are consistent and a guarantee for those who practice sailing, windsurfing and kitesurfing. Municipalities as Torbole and Riva del Garda are points of strength for those tourist activities. Many people practice scuba diving, though it is not comparable to that one you can make at coral reefs. Towns such as Arco, Tremosine, Tignale and Nago are specialized for sports such as mountain climbing, trekking, via ferrata, canyoning and nordic race, while you can enjoy golf and equestrian at the south of the lake, due to the hilly landscape it has got.
Amusement parks at Lake Garda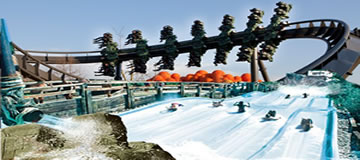 Amusement parks, including the largest in Italy and Europe as Gardaland, Movieland, Aqua Paradise water park, and natural parks such as Natura Viva, give the possibility to combine relaxing holiday of culture and sport to a pleasant break for both adults and children.







Hotel Mercedes Limone Lake Garda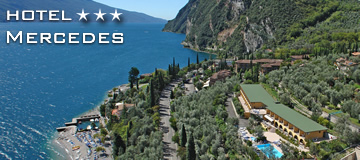 Limone sul Garda: Hotel Mercedes new hotel management and new renovated rooms in Annex "Villa Mercedes".

Press release 30.12.2016.
Hotels Premium, the most visited hotels