Arco Lake Garda
Arco hotels: 19 properties.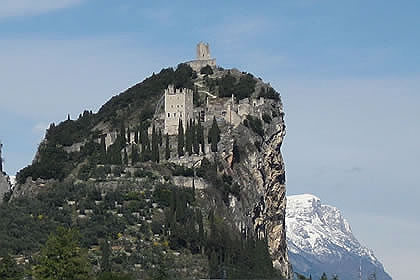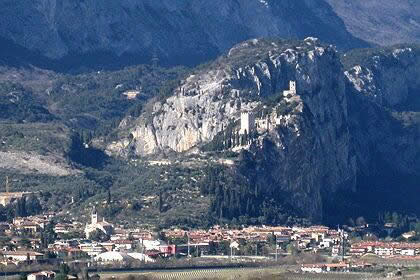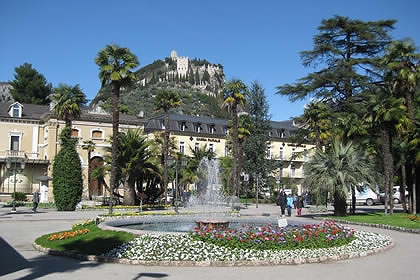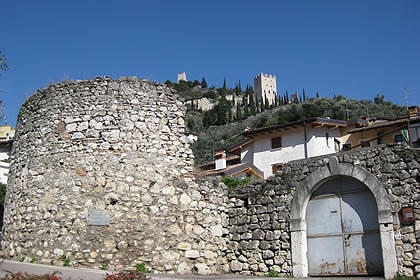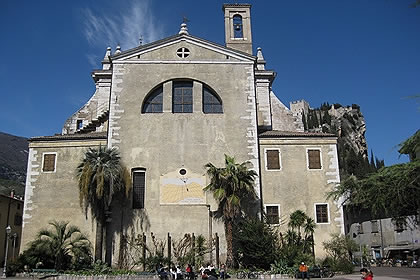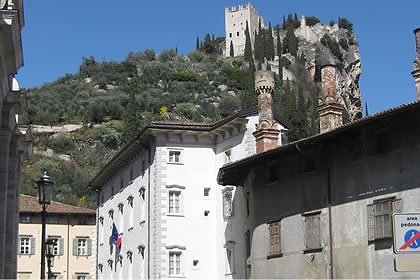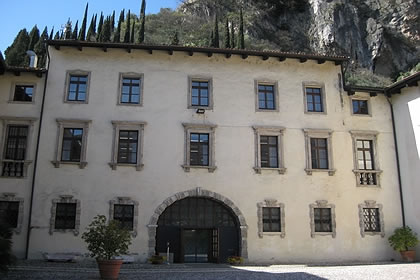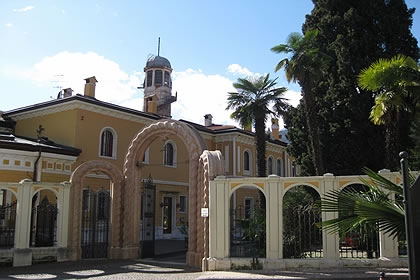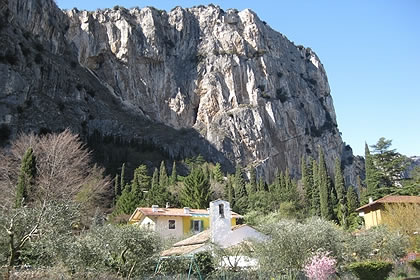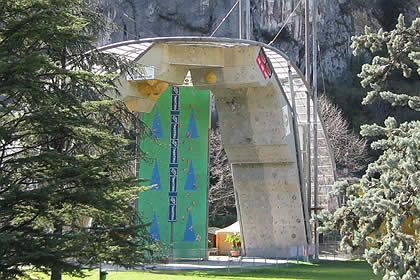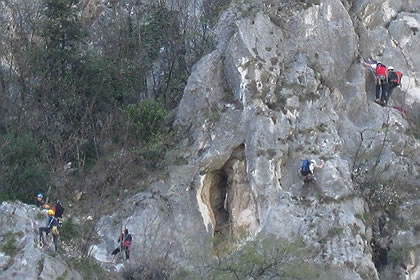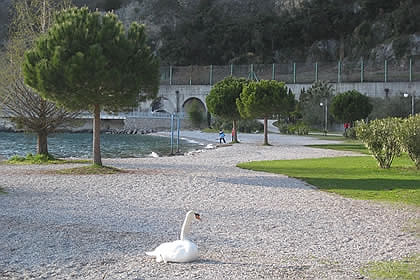 This medieval village around its fiery cliff seems to raise from the plains of the valley of Sarca river. A beautiful walk through ancient lands and the picturesque alleys brings us up to the top of the fortress, where we find the ruins of the old castle belonged to the Counts of Arco; from here you can enjoy the view of a breathtaking panorama.
Tourism in Arco began in the second half 800 when, thanks to its special climate and beautiful scenery, this little town became one of Asburgo Family's favorite residences.
Arco is surrounded by high mountains and their walls attract climbers and free climbers from around the world, the famous show "Rock Masters" is hosted there every year, and in 2015 Arco will also host the IFSC Climbing Youth World Championship.
There are several choices for mountain bikers to have fun, since the surrounding area offers several trails for every technical level: the breathtaking views reward the effort that people puts into climbing, which is followed by the choice of descents that have varying difficulty.
For those who like the plain there is a nice bike path that crosses the plain and gets to the lake along the Sarca's shores. And after all the sport you just have to get down to the beach to relax while looking at the beauty of the lake.
Things to see in Arco:
The castle, the medieval village, the arboretum in the beautiful archducal park with many rare botanical species, Palace Panni, la Collegiate dell' Assunta and the shrine of St. Maria delle Grazie.
Events of Arco:
During the carnival week: Habsburg Carnival.
In early May: Arco Bonsai.
May: Italian Championship Relays Mountain Running.
May: Trophy Enzo Maino: historic uphill race in mountain running.
June: International Festival of Youth climbing.
June: Music Festival: concerts, exhibitions and shows.
26 July: Festival of St. Anna.
Third weekend in July: Festival of the Castle.
28.08-06.09.2015: IFSC Climbing Youth World Championship.
Ottobre: Lake Garda Marathon.
From late November to Christmas: Christmas market.
Sports practiced in Arco:
Windsurfing, sailing, canoeing, diving, canyoning, mountain biking, cycling, climbing, trekking, north walking, paragliding, riding, tennis, arcery, shotting.
Recommended restaurants
in Arco: