Limone sul Garda
Limone hotels: 48 properties.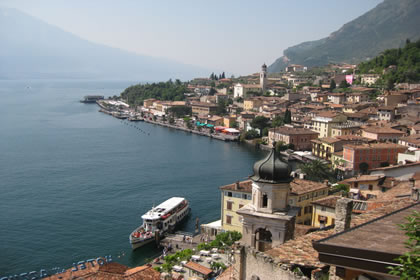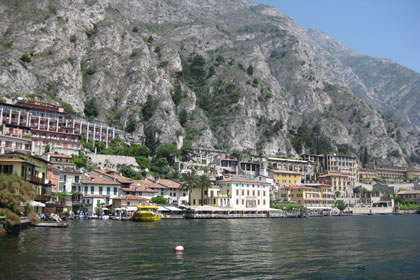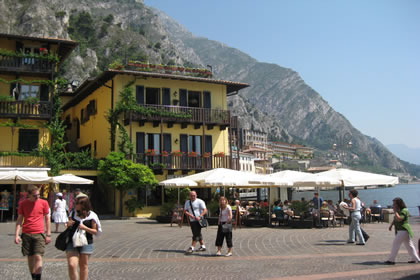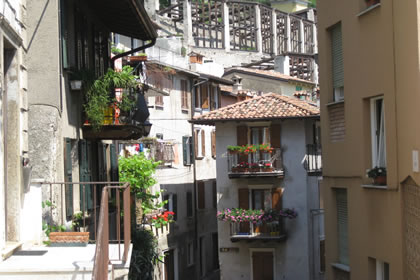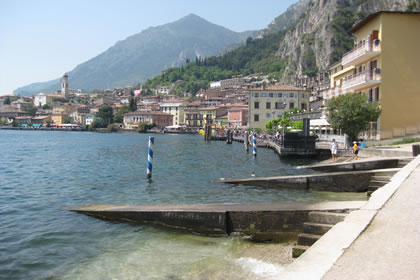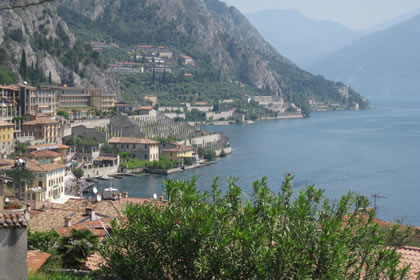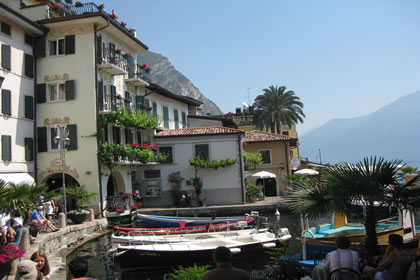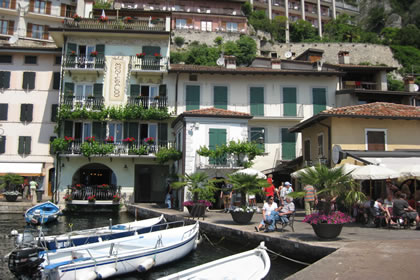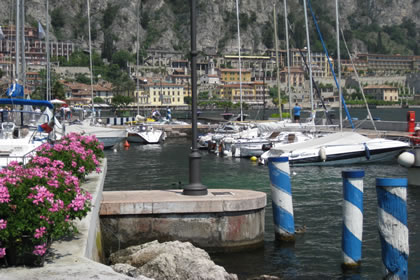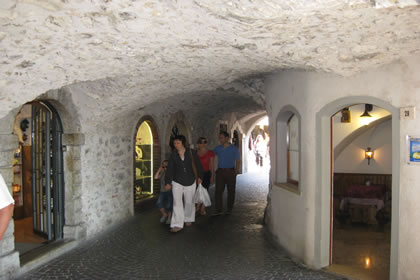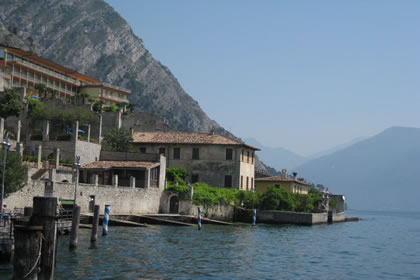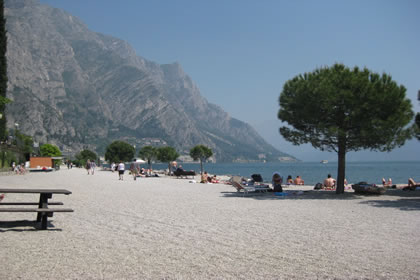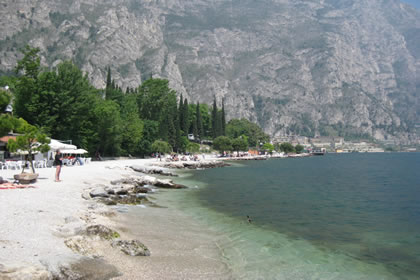 Up to 1932 this town, accessible only by boat from the lake, or by mountain trails, has been almost completely isolated from the rest of Italy. Its name may derive from the Latin Limen, which means "border", this is a theory supported by the fact that Limone was a border land between many of the kingdoms that have been in this area in the past. These two events (isolation and border) combined with the poverty of the land, have considerably delayed the economic development of this area; fishing and the cultivation of olive trees and lemon trees, unique available resources of this land, were giving a poor survival to the inhabitants. The construction of Gardesana road has revealed a treasure that has been hidden since then. The beautiful gulf is characterized by the ancient fishing village to the South, and by the majestic ruins of the lemon on the North. These buildings show the tremendous effort that people made to make this place productive. It is sheltered from the winds and offers a mild and special climate to these latitudes. From here a beginning of a rapid development of tourism started and it has brought this town to become one of the most visited places of the lake. Limone has also been much talked about for the longevity of its inhabitants, due to the presence of a protein called ApoA-1 Milano in people's blood (perhaps that is the result of the isolation of the population). Do not miss visiting of the birthplace of St. Daniele Comboni, Catholic missionary and first bishop of central Africa.
Various information:
Things to see in Limone:
Lemon groves of Castel, Spiritual Center of the Comboni Missionaries, Church of San Benedetto, Villa Boghi with its Park.
Events of Limone:
Feast of mezza quaresima.
June, August and September: Fireworks and live music.
June and July: Evening of magic and fantasy, entertainment and games in the downtown streets.
June and August: Limone my love, gala evening for hotel guests.
July: Sounds and old tastes in the olive grove.
July: Concert.
July: Night Rock Running, Running race with climbing.
July: lyric opera.
August-September: International tennis tournament "Città di Limone".

View all events and their dates.
Sports practiced in Limone:
Windsurfing, Kitesurfing, sailing, canoeing, diving, water skiing, canyoning, mountain biking, cycling, trekking, north walking, beach volley, riding, tennis.
Recommended restaurants
in Limone: