Moniga del Garda
Moniga hotels: 8 properties.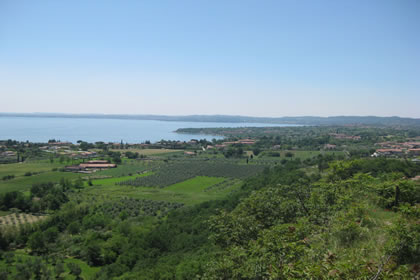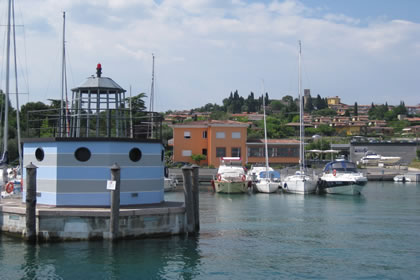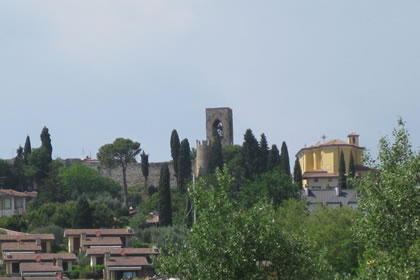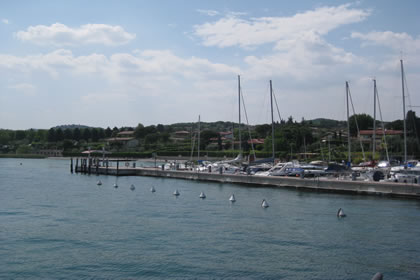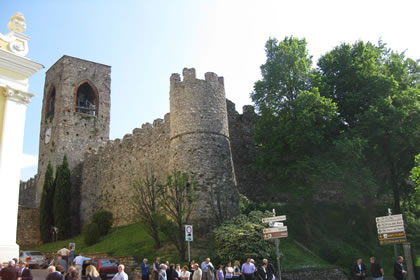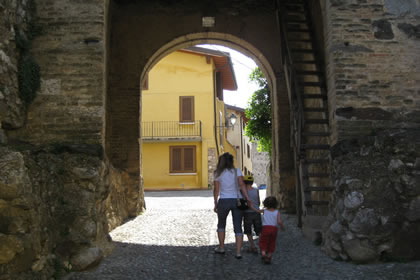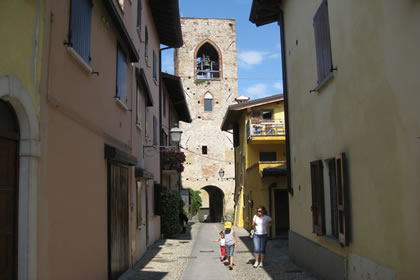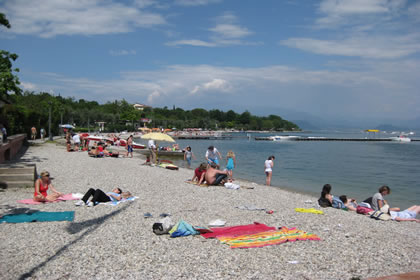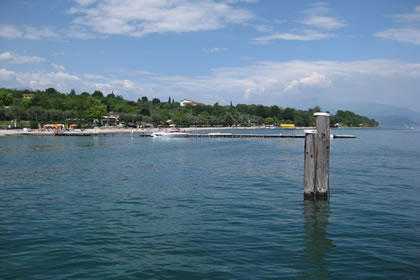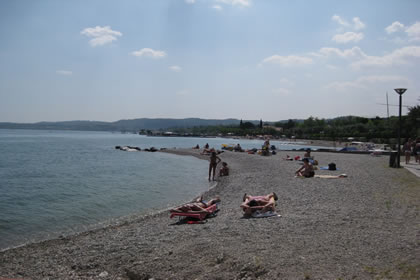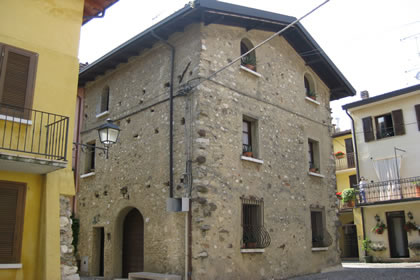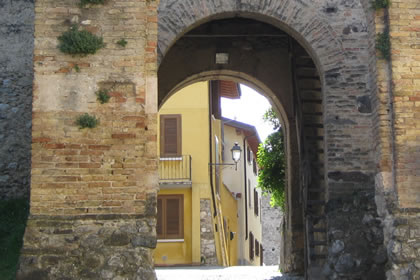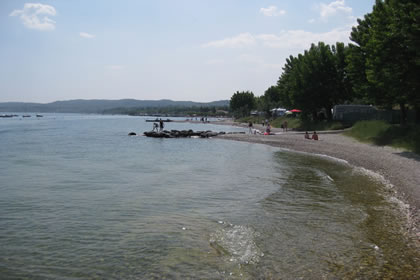 The town is located in Val Tennesi, along the south coast of the Lake of Garda's Brescia Riviera. Lovers of good wine, and especially the ones who likes rose wine, (also called "City of Chiaretto") know Moniga del Garda very well.
In this valley there is a widespread cultivation of vine called "Groppello", whose grapes it gets the same name from. There is also a red and a fine rosŤ wine called "Chiaretto".
The territory is mostly flat, on the west borders are the moraine hills that reach about 200 m height, while on the East a little slope leads to the coast of the lake, where there is a long beach that is interrupted by the marina for a short distance.
On the hill close to the center of Moniga we find the tenth-century old castle, one of the building that is best preserved in Italy. Since it has been built only in defense of the village, the castle has never hosted a palace as a residence for noble lords, so it is proper to call it as a shelter castle. The integrity and perfect preservation of the city's walls and towers make us deduce that the fortress has not been attacked: it is likely that little strategic positions and the absence of wealth within it have turned down any aggressors interest to the castle.
Things to see in Moniga:
The Castle, the Church of San Martino and the Church of Madonna della Neve.
Events of Moniga:
December-february: Christmas in Lake of Garda, exhibition of contemporary art.
May: Fair of 1st May.
June: Palio of Chiaretto, food and wine fair.
July and August: Outdoor Cinema.
July: Festival of Chiaretto wine and Olive Oil DOP Garda Bresciano.
July and August: Traditional market in the evening.
July and August: Moniga in Pink, with music and entertainment market.
August: Summer Carnival in the Evening.
August: beer festival.
September: Meeting Car 500 Fiat.
Every autumn: Feast of St. Martin and of the districts.
December: Fom so el porsel, fair of processing of sausages and food stalls.
Sports practiced in Moniga:
Sailing, canoeing, diving, water skiing, cycling, north walking, golf, beach volley, tennis.